VISION 
To be a globally acclaimed institution, recognized for excellence in Medical Education, Scientific Research and Patient Care.
MISSION 
To create a new genre of doctors trained to the highest levels of competence, committed to excellence, following professional ethics and ready to serve the ailing humanity through:
Innovative Education.
Research Distinction.
Clinical Excellence.
Evidence based health management.
The chairman and the board of governors decided to build a state of the art hospital and affiliated medical college in this underdeveloped area to benefit the community's poor people. The project started in 2013, and Shahida Islam Medical Complex was able to admit its first batch MBBS program in Shahida Islam Medical College (SDMC) during the 2016-17 session, along with the inauguration of Shahida Islam Teaching Hospital in 2016. The complex arranged free medical camps and started free beds and OPD service, continuing till now.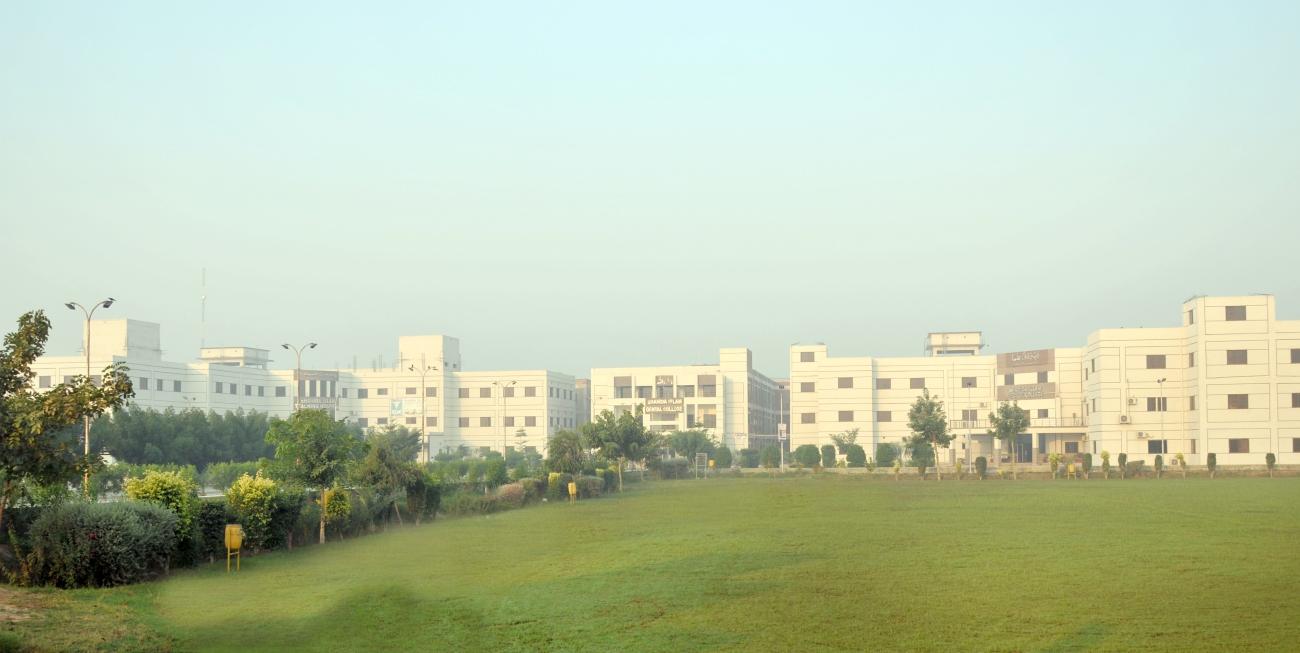 There is no turning back since then. Within a short span of three years, with a strong emphasis on balanced progress and focus on human capital, the institution has grown to Shahida Islam College of Rehabilitation Sciences (SICRS) in 2018, Shahida Islam Nursing College (SINC) in 2018, Shahida Islam Dental College (SDDC) in 2019 and Shahida Islam Paramedical School (SIPS) in 2019. The institution has strived from the beginning to attain excellence in teaching and health care delivery and has earned a good reputation nationally and internationally.
Shahida Islam Medical Complex was established with a unique focus on professional and technical education as they act as a powerful instrument in the growth and development of any country. It has state of the art well-equipped labs in medicine, dentistry, physiotherapy, nursing, and paramedical departments. To promote the learning of its students, it has established excellent links with national institutions and universities.
The institution also has a strong focus on postgraduate training. The postgraduate teaching in six disciplines started in 2019, and many departments are in the pipeline for recognition of the postgraduate training.
The institution is eyeing to develop its university in the future.